Our Consultants
All of our consultants have a wealth of experience in in-house and law firm management roles including former Global Managing Partners, Regional Heads, Senior Partners and Practice Group Leaders. In addition to these roles in the UK they have also worked extensively in Asia, Middle East, Continental Europe and Central and Eastern Europe.
Tony Williams, Principal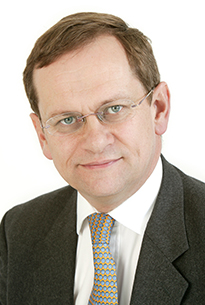 Tony Williams has more than 35 years' experience in the legal profession.
John Holmes, Consultant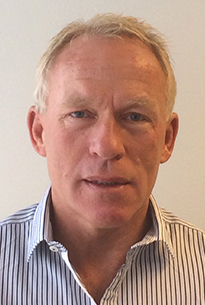 John has over 25 years' experience, both as a practising solicitor and in management roles at Clifford Chance.
Benita Kumar, Consultant
Benita has over ten years' experience as an in-house legal advisor to the financial services industry.
David Brimacombe, Consultant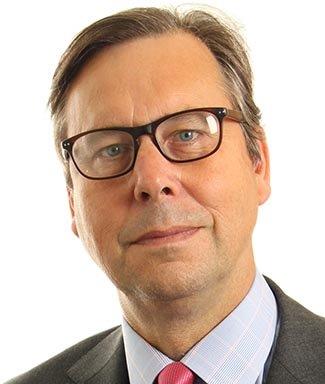 David spent almost 20 years at Standard Chartered Bank where he held several senior roles.
Richard Parnham, Consultant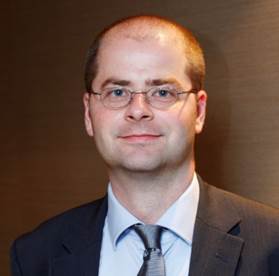 Dr Richard Parnham has more than 20 years' experience of researching the legal market, both domestically and internationally.